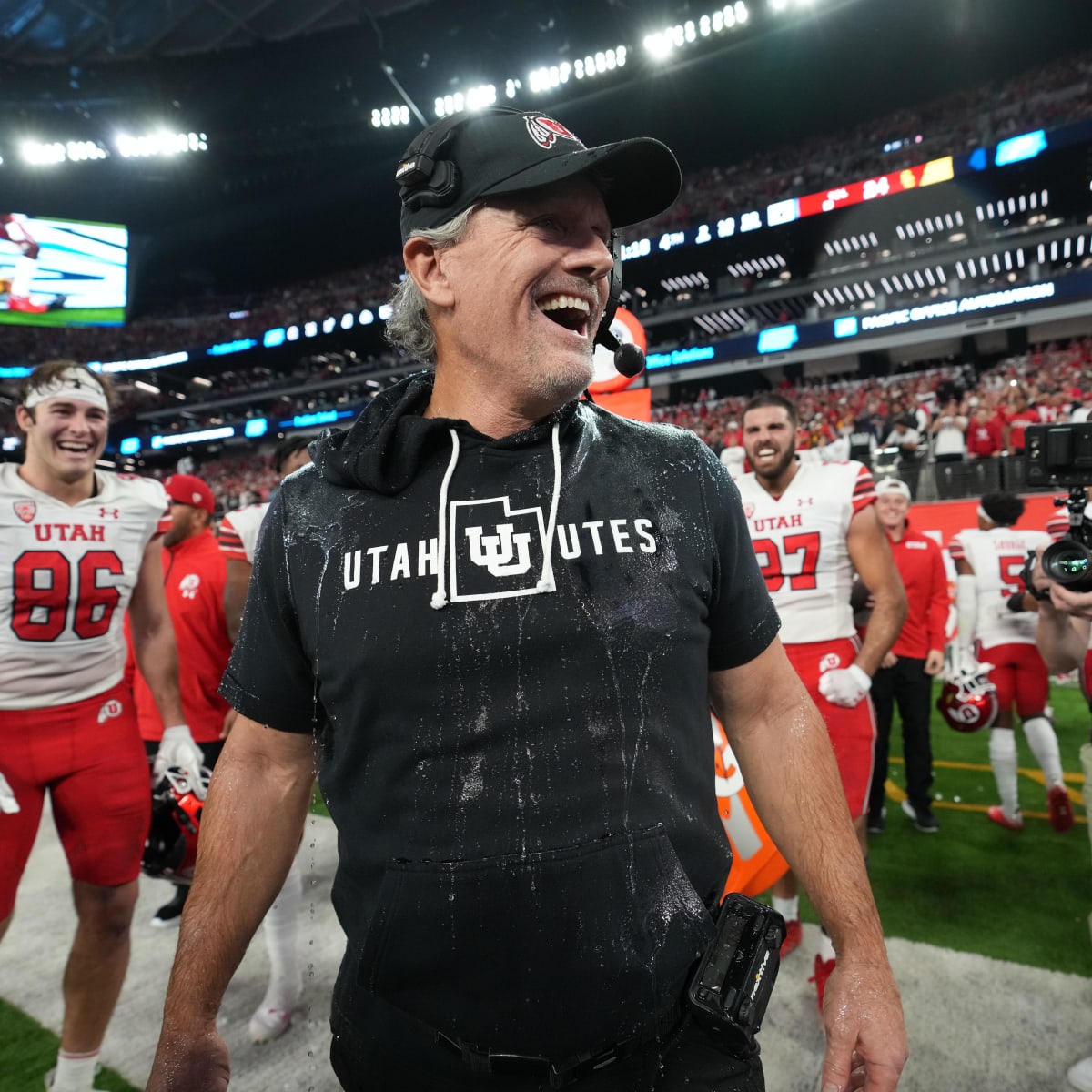 I went to my first college football game of the year last Saturday for the MIZ-ZOU Homecoming game against South Carolina. Let's just say Coach Drink has MIZZOU and his staff humming on all fronts. Multiple times I saw Coach Beamer elect to kick an FG in the red zone down two scores in the second half. It was beyond me. Spencer Rattler has no time to throw. It was a tough watch that Spencer Rattler QB1 is absolutely not the guy we once thought he was. Moreover, tailgating for a college football game 70 degrees+ is absolutely God's way of telling us to forget all our worries from the week before and enjoy this day of college football.
I expect my next college football tailgating experience will be much different in terms of experiences due to the weather, the ambiance, and quite candidly the way Ohio State people are feeling about Michigan on social media… I just hope to make it to the Air BNB in one piece! Did I mention the game is in Ann Arbor and I still feel like numerous instances will be on the evening news of 11.25.23?!?
I have a lot to say about the biggest story in college football, but once again:
Pick Two Quick Hits:
1. Ohio State should be the no.1 team in the College Football Rankings that come out on Halloween. They have the best resume by far. Beat Wisconsin at Camp Randall… It's all elementary from there. Georgia's schedule and Michigan's schedule are subpar. Washington had a great win, but they looked quite vulnerable on the weekend as did Oklahoma. I would have them ranked: 1. Ohio State 2.Georgia 3. Oklahoma 4. Washington 5. Michigan Do I think Michigan is the best team in the country? You bet your Connor Stalions placards on it. I just have to call a spade a spade in this instance.
2. Caleb Williams. It is so hard for me to call him the best college quarterback ever and yet he is 0-3 against Utah. It is so hard for me to call him the best college quarterback ever when he will not even play in a CFP game. It is so hard for me to call him the best college quarterback ever when he will have never won his conference in three years. He is an unbelievable talent, but damn. When is winning going to matter when we are throwing around superlatives in the media? All that said, don't give him an ownership piece, but you better pick him No. 1 in the draft.
3. Drake Maye can't beat UVA:
I don't want to blame him, but he can't win the Heisman on that loss alone.
Game of the Week PICK (5-3)
Oregon at Utah +6.5
The Pick: Oregon 30 Utah 24 Utah covers the spread
College Football Bets (5-3) 
ML's noon Combo (Shot+Beer) Parlay: +108
Oklahoma
Florida State
Texas A&M
Kansas State
Boston College
SMU
ML's Afternoon Tea's Me Cafe Alternate Line: +873
Florida +19
Utah +12
Nebraska +4.5
Boise State +1
BYU +24.5
Auburn -1.5
ML's All Day Bar Hop Parlay: Marathon means Seltzers, Cocktails, Beers, and Shots (Black Cherry+Blackberry, Vodka Red Bulls, Coronas, and Bombs All-Around +1746
Oklahoma
Florida State
TAMU
Kansas State
Boston College
SMU
Notre Dame
Nebraska
Auburn
Miami FL
Appalachian State
USC
Ohio State
UCLA
Ole Miss
UNC
Oklahoma State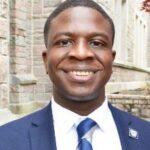 As a co-founder of Multiplicity Media, it's an honor to be able to showcase some of the best talent creating sports and entertainment content. I am the host of Chaos and Conversation, Kicking' It With The Brothas, and Mike of All Trades.