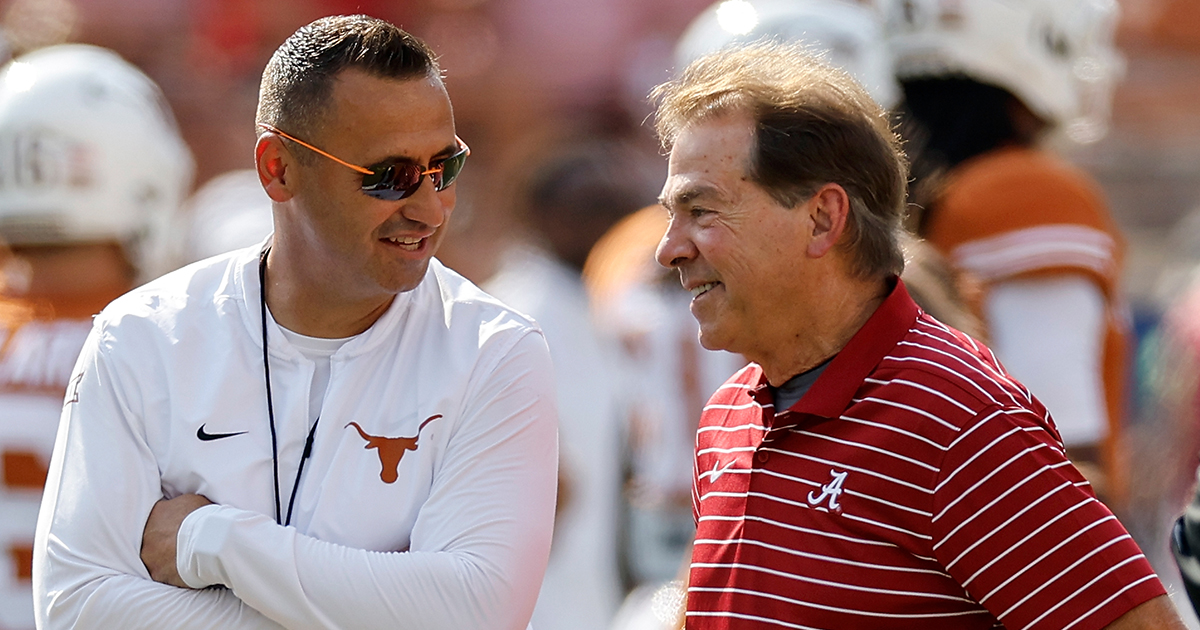 ML's Picks, Bets, and Brews Week 1 was a whirlwind. We were a pick short on each of the Parlays and Tea's Me Teaser. A dollar short and a day late messes up the whole count. Shoutout to the Wire. However, it's a new week and one thing I know is good teams have dramatic improvement from Week 1 to Week 2.  We are going to trust the good teams and good quarterbacks. Speaking of quarterbacks, the PAC-12 is loaded with quarterbacks and it's going to be a phenomenal swan song for the conference: Caleb Williams, Michael Penix, Jr.,Bo Nix, (We haven't even seen Cam Rising), DJ Uiagalelei, and Mr. 500 yards himself: Shedeur Sanders. Shedeur most of all any Colorado player isn't coming…PAUSE. He's Here.
"We ain't comin no more, we here"

Coach Prime's pregame speech will give you chills @DeionSanders pic.twitter.com/Z0H0gOojVD

— #22 Barstool Colorado (@CUBarstool) September 3, 2023
Game of the Week PICK (1-0)
Texas at Alabama  
These future conference opponents complete their home and home where we realized last year that Alabama was vulnerable in the trenches for the first time in a long time. Also, it's where we ranked a team higher in the polls after a loss: Texas. That was disgusting behavior. I don't think Texas is all the way back yet… Oklahoma is my pick to win the Big 12, but that doesn't mean Texas isn't capable of playing well in Tuscaloosa on Saturday night. Alabama has been favored by seven points or fewer eight times since 2016. Nick Saban's squad is (2-6 ATS) in those games. Something is going to have to give… Coach Sarkisian as a headache has been an underdog 12 times and has lost 11 of those games. (2-8) ATS as a dog in the last ten games…
I know Nick Saban is the better coach. I want to believe Ewers is the better QB in the game. There is the revenge factor of knowing UT could go to toe toe-to-toe in the trenches with the almighty Alabama squad… I see a close game and if you can grab UT at +7.5 buy the 1/2 point.
The Pick: Texas +7.5  Score Alabama 24 Texas 20
College Football Bets
ML's 12pm MoneyLine Parlay: 
Wake Forest
Notre Dame
Colorado
Utah
Kansas State
Pays out +333;
ML's Week 1 Tea's Me Alternate Line: +684
Colorado +3.5
Virginia Tech +5.5
Miami FL +9
Texas +13.5
Washington State +11.5
Oklahoma State +3.5
ML's All Day Bar Hop Parlay: Marathon means Seltzers, Cocktails, Beers, and Shots (Black Cherry or Blackberry, Vodka Red Bulls, Coronas, and Bombs All-Around +6983
Wake Forest
Notre Dame
Colorado
Utah
Kansas State
Virginia Tech
Iowa
Northwestern – If they don't win today, they won't win a game all year.
North Carolina
Oklahoma
Liberty
Pittsburgh
Mizzou
Rutgers
ML's Final Thoughts
No one is surprised that the top four teams to make the College Football Playoff after Week 1 are the following: Georgia, Michigan, Alabama, and Ohio State. 5th best odds is Florida State. Blue Bloods are BACK! This will be your top 5 going into 9/23 and then… Oh Boy…
Keon Coleman is a top-20 pick in the NFL Draft. He is one of the best I've seen at high-pointing a ball.
Does anyone in college football like Brian Kelly? Is he an outstanding coach… Yes. Is there just something about him that you wouldn't mind if you sliced a 260-yard drive and it hit him in the back of his leg? Absolutely there is… This is nasty business by him:

https://www.saturdaydownsouth.com/lsu-football/brian-kelly-denies-saying-lsu-would-beat-the-heck-out-of-florida-state/ 
Thanks for following. Bet Responsibly. Enjoy the weekend. Enjoy Nick Saban on primetime television tonight.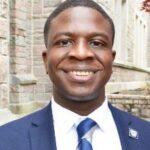 As a co-founder of Multiplicity Media, it's an honor to be able to showcase some of the best talent creating sports and entertainment content. I am the host of Chaos and Conversation, Kicking' It With The Brothas, and Mike of All Trades.