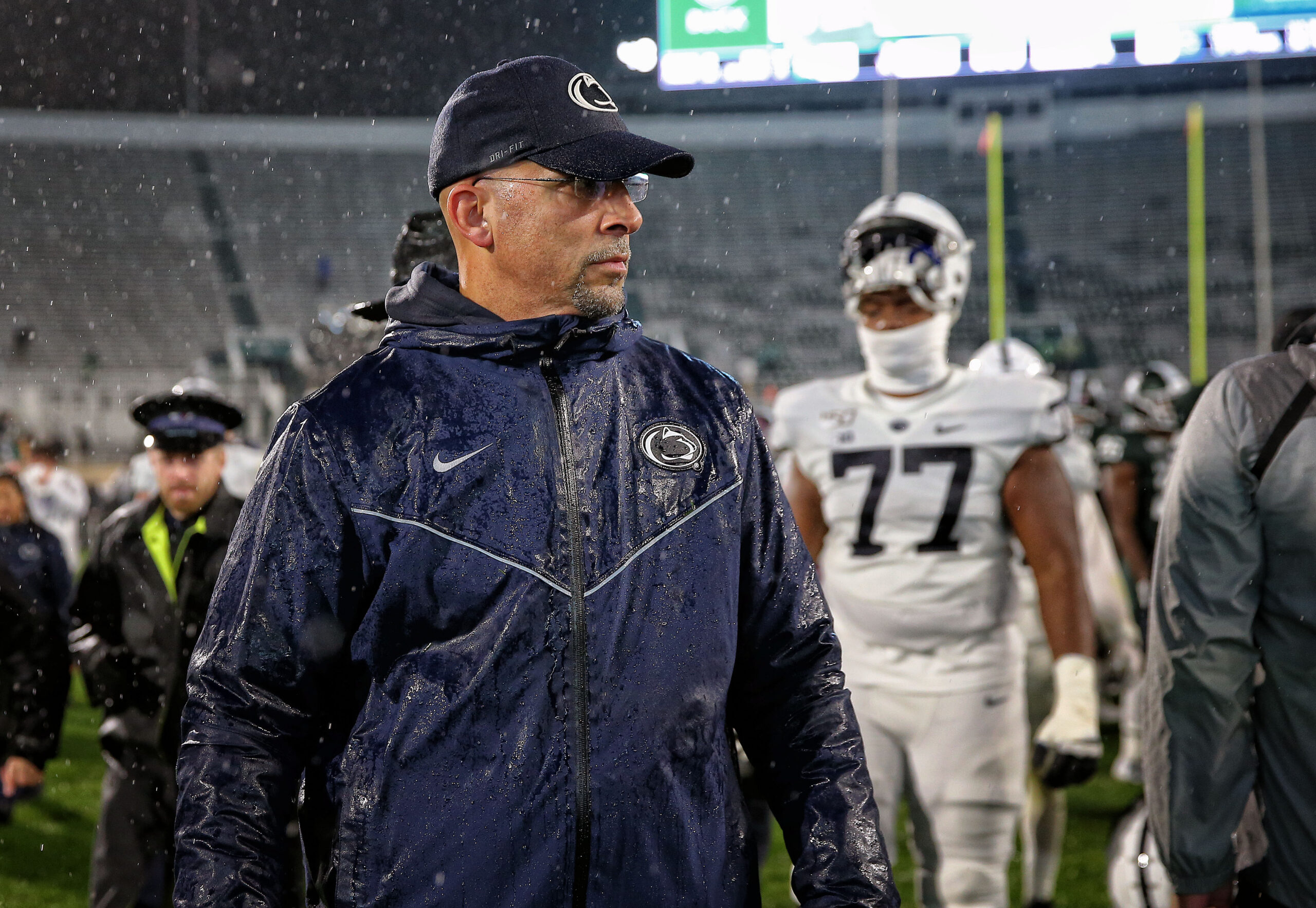 College Football never disappoints for the real fans. There is always drama somewhere. It encompasses the entire country through college allegiances, betting, tailgating, and pure entertainment. We got Oregon at Washington last week and the two Heisman Trophy quarterback candidates were outstanding and both deserved to win. I'm not going to bash on coaching this week because my coach James Joseph Harbaugh is under attack by many off the field and now on the field. Coach Lemming will learn from his mistake for sure and Oregon will be better off from it. He just doesn't have the inside track to make it to the CFP, but he will be a HC of a team that will in the near future. We had a classic of a game and Michael Penix, Jr. delivered for his team and became the Heisman front runner. Well-deserved on all fronts.
Will we receive the same game at 12pm in Columbus, OH with Ryan Snitchy 3rd Base Day and James KEY Franklin.
This game comes down to Kyle McCord. Ohio State matches up or exceeds Penn State at every position except for QB. It's the first time we can say that in this rivalry in 20+ years.
Both defenses are outstanding. We've seen some classics of late and they have been decided by who's under center for the Buckeyes. Playing in Columbus will absolutely help McCord today, but Penn State has enough to keep it close. 5 points is too much in this rivalry when Penn State has an elite QB who really has had two weeks to prepare.
Quick Hits:
Lincoln Riley is an outstanding offensive mind. I've never seen his teams respond well when they get punched in the mouth. Marcus Freeman just had his biggest win of the year because the game plan was simple. Notre Dame is tougher, stronger, and better in the trenches against USC. Caleb Williams was let down by his OL and receivers all night. He rushed a few passes and the Notre Dame defense dominated USC. 

UGA is in trouble without Bowers. Maybe not this week or next, but they will not finish this season undefeated.
Is Alabama making the turn with its defense to carry a team back to the SEC Championship? We will find out a lot more against the Vols. It's starting to look like a vintage Saban squad.
I'll repeat this until it's not true: Jayden Daniels is the most fun player in college football. The problem as I've stated before is the Coach he plays for is one of the most unlikable people in the sport. Is Brian Kelly an outstanding offensive coach? He's literally one of the best. However, his defense is absolutely garbage this year. At the very least, watch LSU because of how many points they will score and Mr. Daniels deserves all the love he's getting this year on a winning squad..
Game of the Week PICK (5-2)
Penn State at Ohio State -4
The Pick: Penn State 20 Ohio State 23
College Football Bets (5-2)
ML's noon Combo (Shot+Beer) Parlay: +251
Ohio
Oklahoma
Arkansas
Memphis
Georgia Tech
ML's Afternoon Tea's Me Cafe Alternate Line: +754
Iowa +2.5
Alabama -4.5
Nebraska -6.5
WVU +3.5
Wisconsin +4
Miami (OH) +6.5
ML's All Day Bar Hop Parlay: Marathon means Seltzers, Cocktails, Beers, and Shots (Black Cherry+Blackberry, Vodka Red Bulls, Coronas, and Bombs All-Around +2899
Oklahoma
Air Force
Ohio
Alabama
Oregon
Iowa
Nebraska
Wisconsin
Texas
Mizzou
WVU
Northern Illinois
UNC
Florida State
Michigan
San Diego State
Washington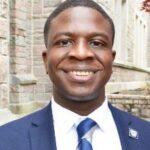 As a co-founder of Multiplicity Media, it's an honor to be able to showcase some of the best talent creating sports and entertainment content. I am the host of Chaos and Conversation, Kicking' It With The Brothas, and Mike of All Trades.