Featured Creators of the Week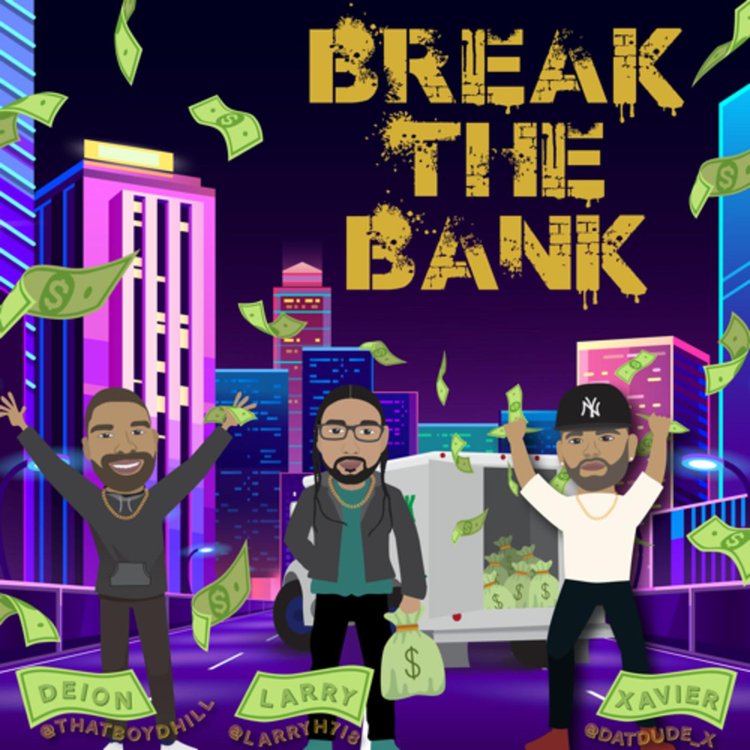 BREAK THE BANK PODCAST
Larry Hammonds, Xavier Santos and Deion Hill-Ford bring comedy to the betting scene. From football to basketball to baseball, get your best gambling tips from this group of guys.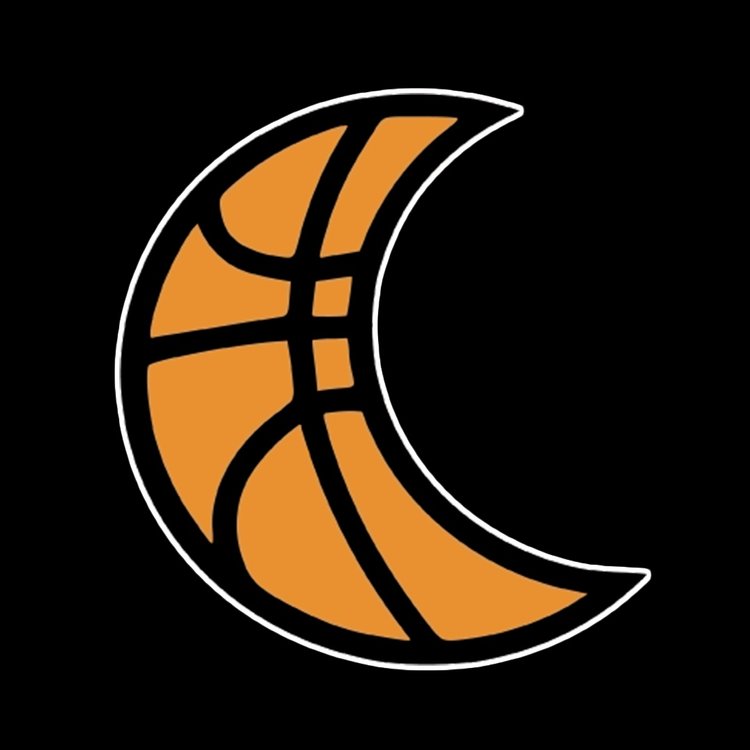 THE SLEEPERS PODCAST
Find the best College Basketball coverage on the planet with a twist of comedy. Greg Waddell and Carter Elliott bring drinking games, betting, elite scouting reports and B1G coverage throughout the season.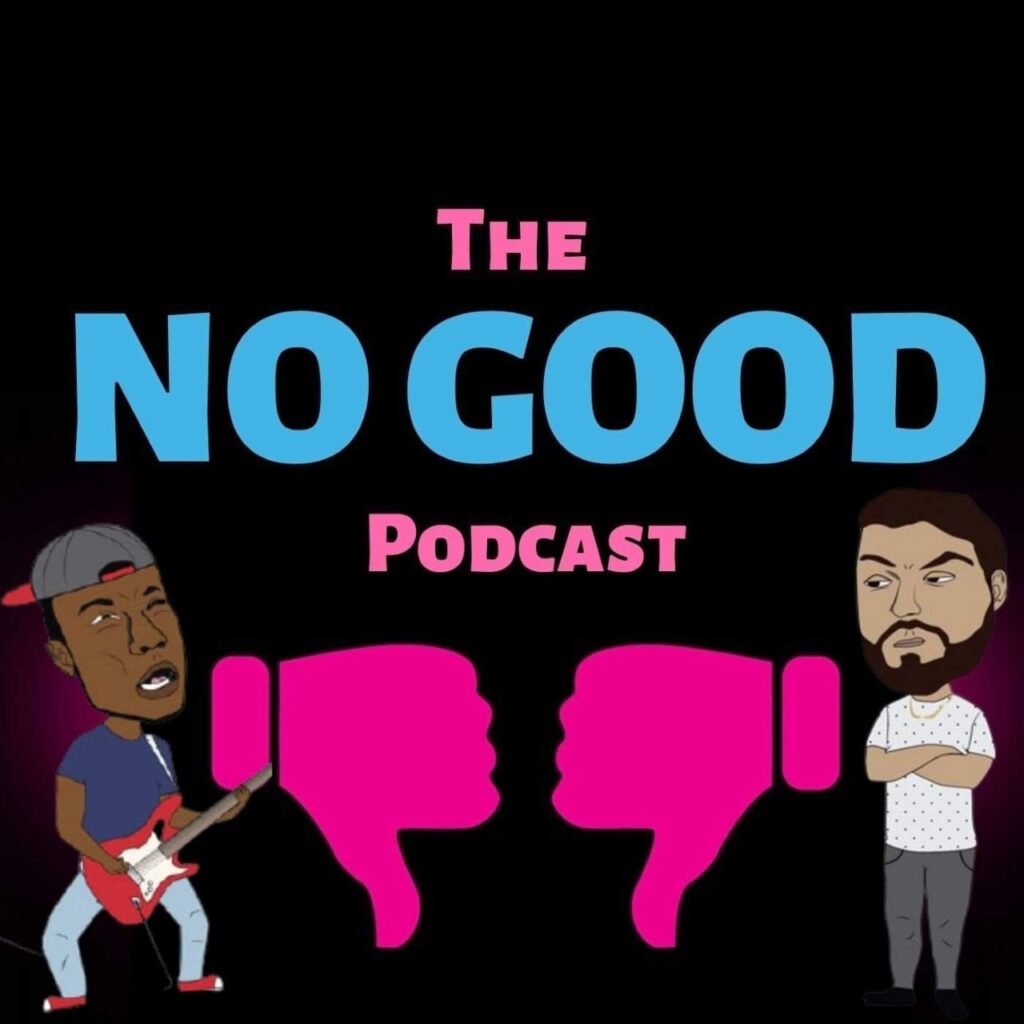 THE NO GOOD PODCAST
Two friends, HipHop, kicking game like its FIFA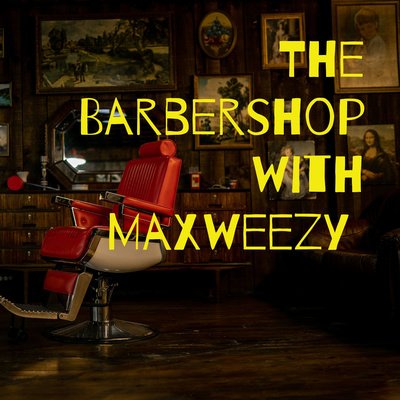 THE BARBERSHOP WITH MAXWEEZY
Have you ever wanted a podcast that takes on the essence of barbershop talk? Maxweezy brings culture and barbershop talk to the podcast format for amazing conversations around sports, society and culture.