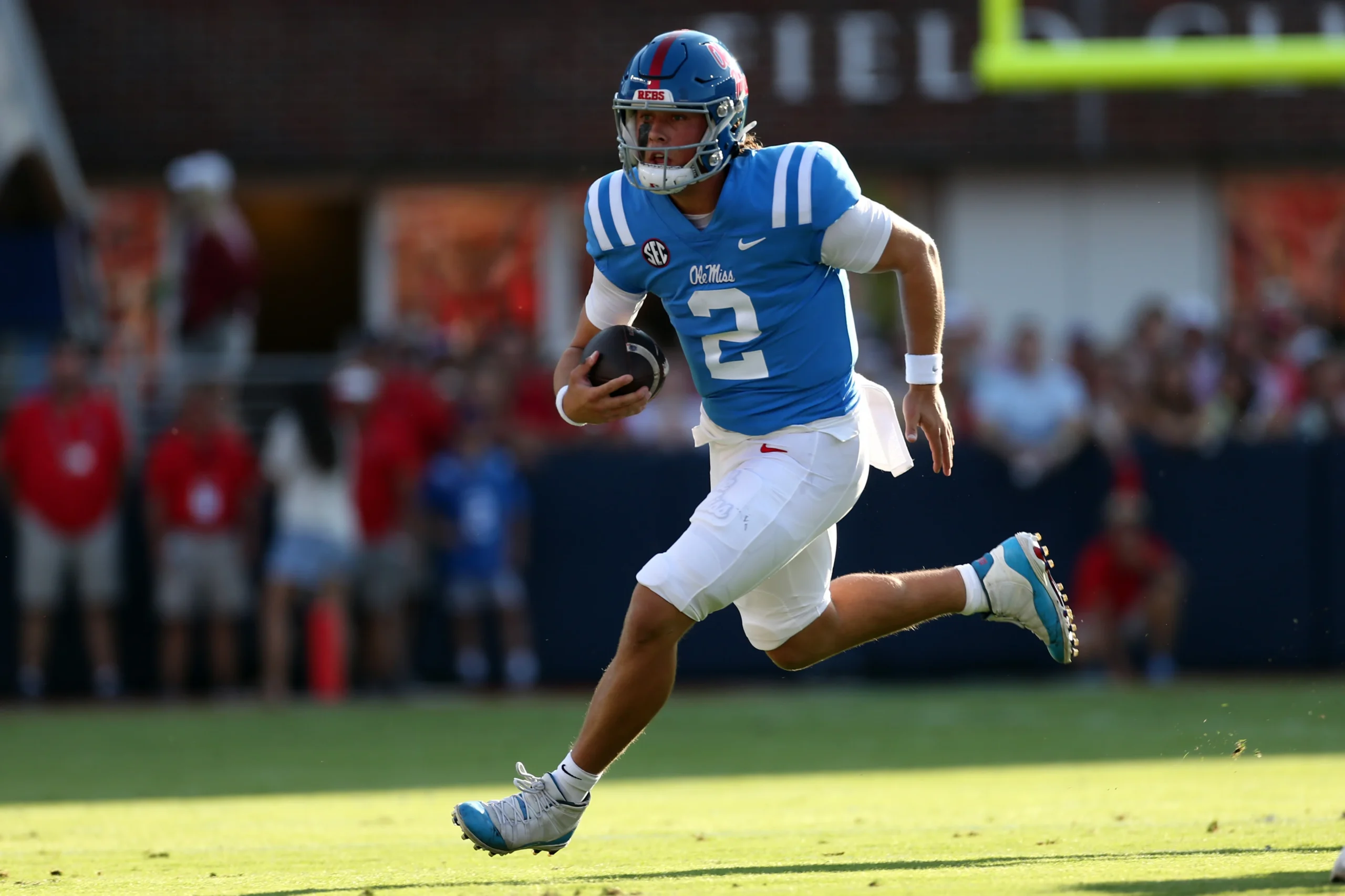 There aren't enough words for me to describe my disgust for James Franklin and Manny Diaz. No duo talks more about being known for losing than winning.
In solidarity of Team 144, I'll keep this preview short: BET.
Game of the Week PICK (6-4)
Ole Miss at UGA
Ole Miss is so fun to watch play football. The problem with Ole Miss isn't coaching. It isn't their QB. It isn't their RB. The problem is to have the requisite defense to win the biggest games on their schedule to get to Atlanta. Lane Kiffin could beat UGA this weekend and still may not make it to ATL for the SEC Championship Game, the 1st CFB Semifinal. UGA had a hard-fought game against the Mizzou Tigers who will win 10 games this year including the Bowl. They are no slouch. UGA isn't losing at night in Athens, but Ole Miss has enough to keep it close and cover the spread. Unfortunately, that's their MO… Quietly… Carson Beck going to be in NYC in 2024 for the Heisman Trophy presentation.
Ole Miss at Georgia -10.5 The Pick: Ole Miss 24 UGA 34 (Ole Miss +10.5)
SEC does it… never mind.
2. Florida State -14 vs. Miami The Pick: FSU 28 Miami 20 (Miami +14)
3.  Utah at Washington -8.5 The Pick: Utah 20 Washington 28 (Utah +8.5)
4. Tennessee at Missouri +2.5 The Pick: Tennessee 28 Missouri 31 Buy the point just in case there is a coaching mishap late and Mizzou loses inexplicably. (Mizzou +3.5)
ML's noon Combo (Shot+Beer) Parlay: +495
Kansas
Clemson
Illinois
South Carolina
ML's Tea's Me Afternoon Alternate Line: +1423
Colorado +15.5
Miami +19.5
Mizzou +8
Arkansas +4.5
UCF +7.5
ML's All Day Bar Hop Parlay: Marathon means Seltzers, Cocktails, Beers, and Shots (Black Cherry+Blackberry, Vodka Red Bulls, Coronas, and Bombs All-Around +1551
Alabama
Clemson
South Carolina
South Florida
Liberty
James Madison
Washington
Florida State
Kansas State
Oregon State
LSU
Texas
Ohio State
Texas A&M
UTSA
UCLA
UNC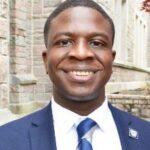 As a co-founder of Multiplicity Media, it's an honor to be able to showcase some of the best talent creating sports and entertainment content. I am the host of Chaos and Conversation, Kicking' It With The Brothas, and Mike of All Trades.