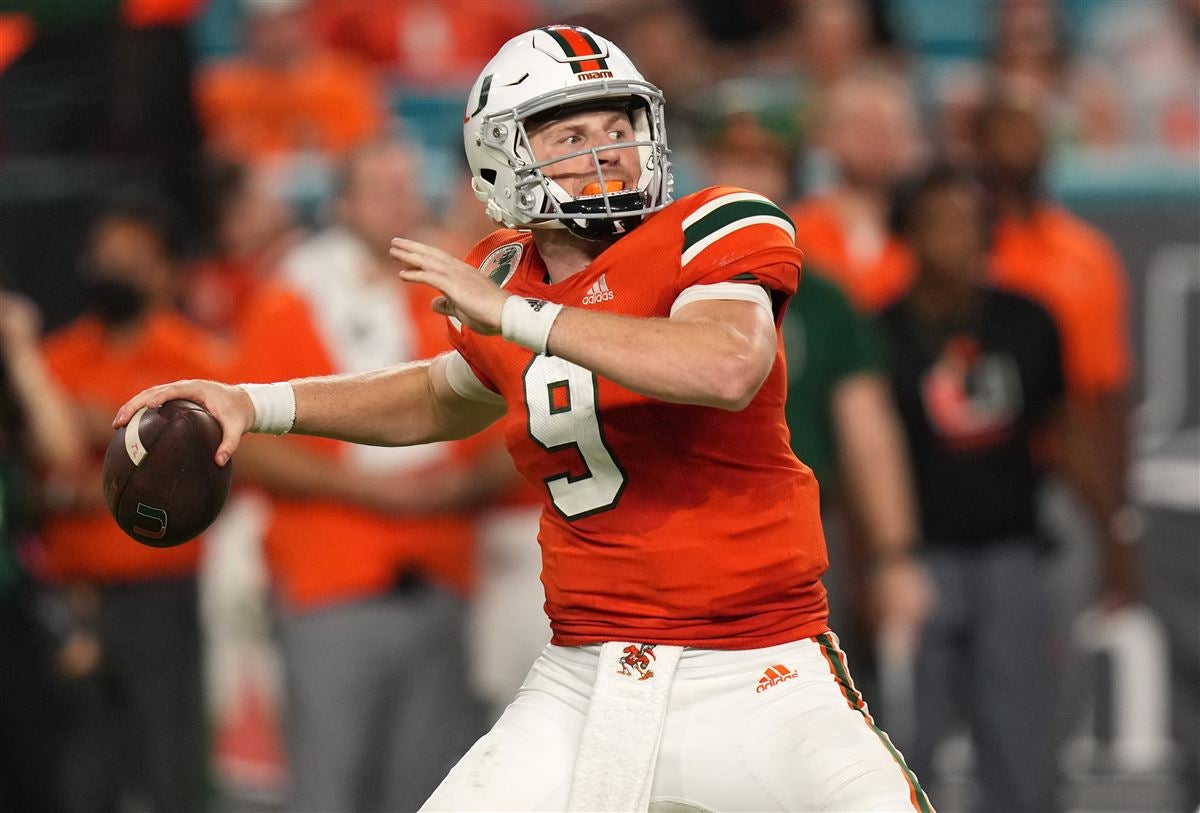 As a Michigan fan, I couldn't be happier that App State beat another top-10 team. Sept. 1, 2007, was the day App State quieted the entire Big House and also when I attended a college roommate's wedding. It was in Cleveland, OH, and hearing Hang on Sloopy followed by the O-H-I-O chants hit a little differently that day. 15 years later, the TAMU Aggies and their yell leaders will forever rue the day they signed a contract for a buy game with those so-called hillbillies:
— Rico Ryder Most of the Time (@RicoBosco4Ever) September 12, 2022
Following what was a crazy Week 2 of upsets, I felt compelled to reach out to those colleges who decided to give out seven-digit checks to play teams at home who were going to beat them.
Dear Athletics Directors of Notre Dame, Wisconsin, Texas A&M University, Buffalo,
When it comes to buy games,
Stop scheduling teams who may have a better quarterback than your own.
Stop scheduling teams when you don't have a go-to star to make plays when the game is close.
Stop scheduling teams who may derail your hopes of the College Football Playoff before Oktoberfest is served on shelves or before high school homecoming weekends start announcing their courts.
Sincerely,
Michael
Note to self: Stop putting teams with those deficiencies in parlays and expecting them to win. Last week's picks were a failure the Picks, Bets, and Brews. We live to see another week, and it's time to give you some winners.
You want winners. I got winners. Let's win some bets.
PICK 2: Games I'm looking forward to the most
No.11 Michigan State Spartans at Washington Huskies
Defensive playmakers don't always get the amount of love or the recognition to win the biggest award in college football. However, they can make some money for a long time in the NFL if their game film and their workouts jump out.
Let me introduce you to the next defensive player that will make a name for themselves this weekend: Jacoby Windom, outside linebacker for the Spartans, who is leading all FBS players with 5.5 sacks and three forced fumbles. Mel Tucker is a wizard in the transfer portal. Windom is next in line and may come away with some Big Ten awards as well as an invitation to the green room in April.
Washington has posted some excellent defensive numbers thus far. Washington is holding opponents to 121.5 pass yards per game, and Jayden Reed, MSU's best outside weapon, is not close to 100%, and you need your gamers to go win in an environment like Seattle on a Saturday night.
Something is going to have to give. Michael Penix, Jr., UW's starting quarterback and transfer from IU, has beaten the Spartans before and has performed relatively well against them. Michigan State as a single-digit underdog a year ago, was 4-0, including two road wins at Northwestern and Miami, respectively.
The adage is if you step on the field, you're not injured. Jayden Reed is the best offensive player on both teams, and he is going to make a big play to help the Spartans get a big win on the road.
The Pick: MSU +3 Final Score: MSU: 24 Washington: 20
No. 13 Miami at No.24 Texas A&M University
Tyler Van Dyke is one of the best players the U has had in the last two decades. However, the U is known for Nattys, HOFers, and VIP Pass holders to anywhere Uncle Luke, Trick Daddy, and now Mr. 305 will take them.
The U hasn't had a lot of wins for them to hang their hats on as signature wins since the new ACC has been formed. Has the game lost a little luster since you know TAMU decided yelling would be better than throwing for 100 yards or kicking a field goal at home to tie the game against a team who you were favored by 19 points to beat? Maybe.
You can only play who's on your schedule, and make no mistake, Miami is well-coached and has a difference-maker behind center. TAMU may switch quarterbacks this week. They may switch play calling. They may switch secondary personnel. Too many uncertainties except one…Miami knows what this game could do for their return to prominence. They also know they can win.
The Pick: Miami +6 Final Score: Miami (FL) 27 UK: TAMU 24
CFB Bets
ML's 12pm ML/Sprinkle Parlay: Topo Chico Signature Margarita needs to be consumed. Something refreshing, but something new.
$100 returns $127
Georgia ML
UC ML
Baylor ML
Oklahoma ML
Purdue +3.5
A Four Pack Matchups ML Parlay +134
Flavor of Choice: Black Cherry High Noon
No. 12 BYU at No. 25 Oregon (Oregon- Moneyline)
No. 20 Ole Miss at Georgia Tech (Ole Miss- Moneyline)
Liberty at Wake Forest (Wake Forest- Moneyline)
Tulane at Kansas State (Kansas State- Moneyline)
ML's Happy Hour Pre-Game Parlay: +224 Anything after 4pm is game.
After you've won your noon games or you need to chase the afternoon, it's still tailgating/golf season. Grab a Vodka/Lemonade, a Summer Shandy, or a Seltzer of choice. Crack it and win some money!
Wazzu (ML)
North Carolina State University- ML
Florida- ML
Pitt- ML
Utah- ML
Houston- ML
Minnesota- ML
App State- ML
ML's All Day Don't move from the couch unless you must change vibes for shots at the bar for the last couple of legs Moneyline Parlay: +440
 Drinking Schedule: Mimosa, End of Summer Cocktail, Seltzer Afternoon Run, Shots for the Vibes, EAT something, closing bourbon for the night
Georgia
Indiana
UC
Coastal Carolina
UCLA
Iowa State
Kansas State
Ole Miss
Wake Forest
Georgia State
USC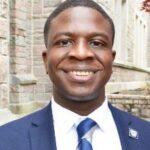 As a co-founder of Multiplicity Media, it's an honor to be able to showcase some of the best talent creating sports and entertainment content. I am the host of Chaos and Conversation, Kicking' It With The Brothas, and Mike of All Trades.