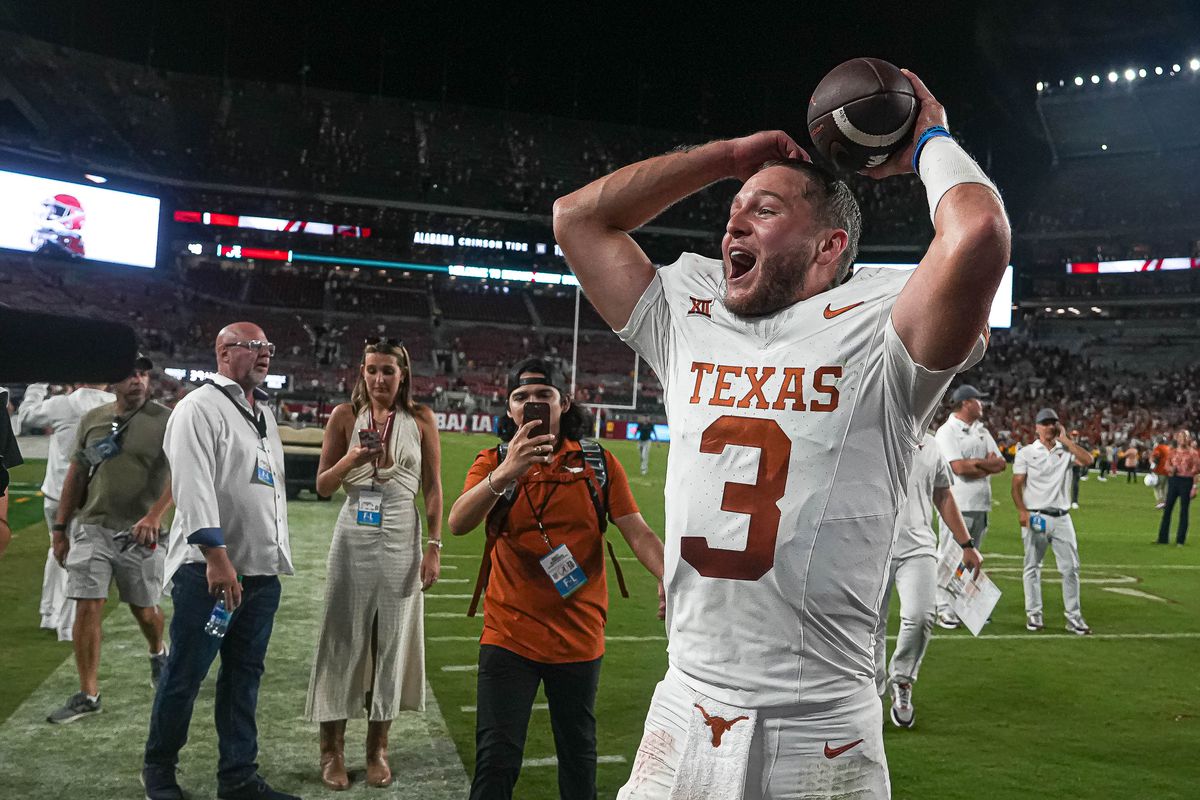 I love being right… No…I really love being right. I'm not taking credit for last week's Notre Dame/Ohio State prediction especially when it became evident that this was so predictable. Good coaches try to find anything and everything they can to motivate their teams. Make no mistake about it. Ryan Patrick Day is a great football coach. He's one of the best offensive minds at any level of football. The numbers don't lie and Ryan Day is 49-6 as head football coach of the Buckeyes. Ohio State's defense was locked in and their conversions on the winning drive absolutely showed that this 2023 Ohio State team contains a lot of toughness. They played inspired and played until the clock hit 00:00. I don't mind Ryan Day showing some real emotion about what he and his team felt in the locker room and how they were being portrayed in the media.
Good for Ryan Day. You proved that your team has some toughness. You proved you can use an 86-year-old man's comments as a way to get your team to win at one of the toughest venues in the country. You also don't get a pat on the back for taking advantage of some of the worst coaching decisions by a team up four with 3 minutes to go in a game while playing at home. Was Ohio State tough? Yes. Did Ryan Patrick Day have a bit of luck of the Irish on his side? Absolutely.
Notre Dame's offensive play-calling in the four-minute drill was poor.
Notre Dame dropped two interceptions to win the game on the final drive.
Notre Dame let Ohio State convert a 4th and 7.
Notre Dame let Ohio State convert a 3rd and 19.
Notre Dame ended the most important defensive play they've had at home since the Manti Te'o days with 10 men. You're allowed eleven on the field.
Ryan Day crowned his team. They are 4-0. If you wanna crown them, go ahead and crown them. Nothing would make me happier if they were 11-0 at 12 p.m. EST on the fourth Saturday of Thanksgiving. There are going to be some other tests along the way, but we will measure their toughness in 7 weeks. Again, if you want to crown them go ahead and crown them.
https://youtu.be/gz3Stx1N14Y?si=ABYKtnySG0H0cDhttps://youtu.be/nAN9ORwsiVA?si=EtfHNKA4aRlw_N2z
College Football Bets 
ML's noon Combo (Shot+Beer) Parlay: +900
Minnesota ML
Marshall ML
Arkansas +6
Colorado +21.5
Florida +1.5
ML's Week 1 Tea's Me Alternate Line: +602
Syracuse +13.5
Indiana +20
Kansas +20.5
UNLV -6.5
Ole Miss +7.5
ML's COVER PLAY Bar Hop Parlay: Marathon means Seltzers, Cocktails, Beers, and Shots (Black Cherry or Blackberry, Vodka Red Bulls, Coronas, and Bombs All-Around +6903
Colorado +21.5
Arkansas +7
Florida +3
Marshall
Central Michigan
California
Georgia
Texas
Houston +10.5
Mizzou
UNLV
Oklahoma
Iowa
West Virginia
Colorado
Arizona
Air Force
Alabama
Washington
Thanks for following. Bet Responsibly. Enjoy the weekend. Remember it's ok to play 11 players on the field at all times.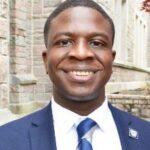 As a co-founder of Multiplicity Media, it's an honor to be able to showcase some of the best talent creating sports and entertainment content. I am the host of Chaos and Conversation, Kicking' It With The Brothas, and Mike of All Trades.