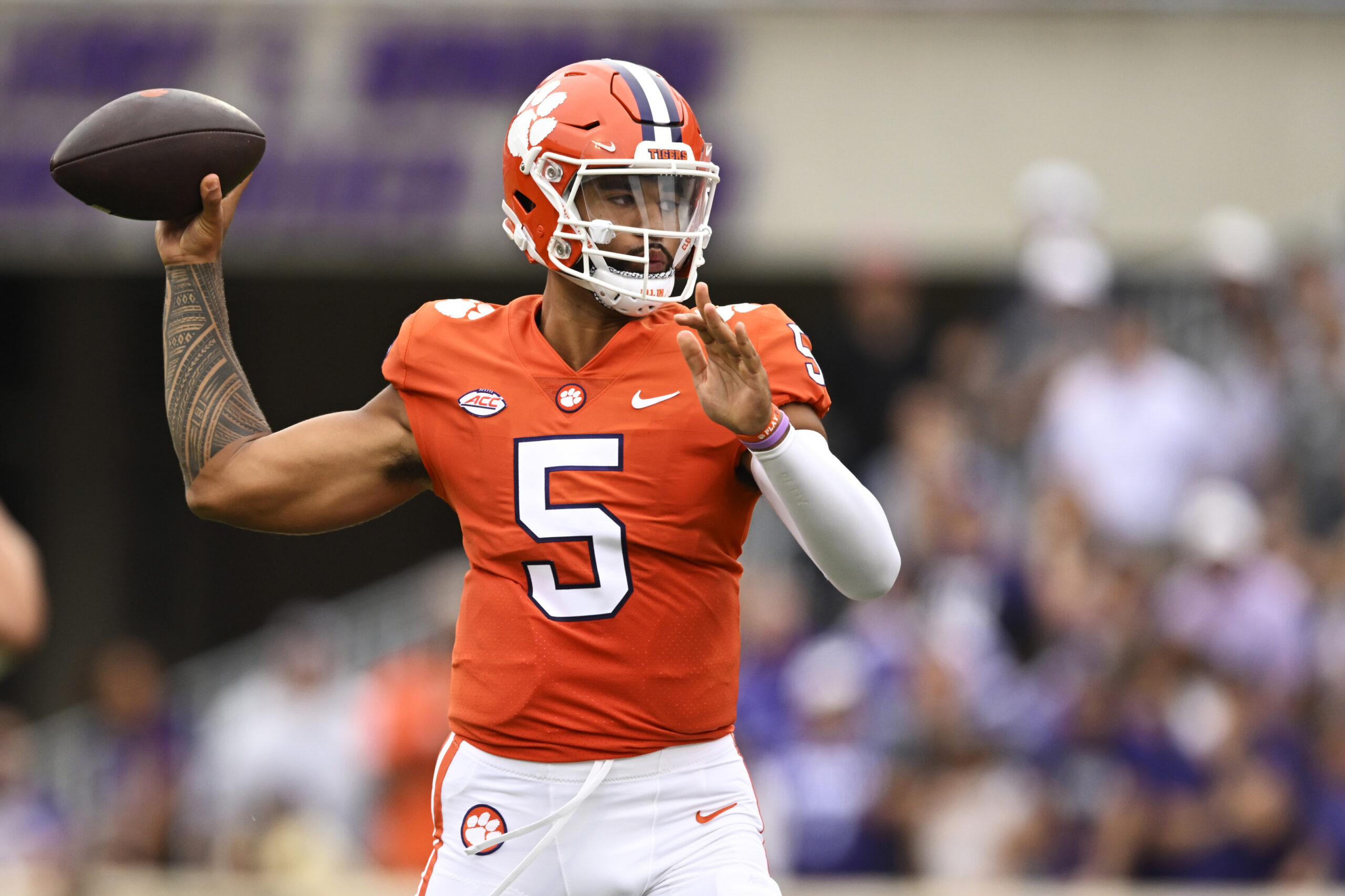 We haven't reached judgment day in CFB…YET. October is the month that means we are getting closer to separating contenders for the CFP and who may be the spoilers for the next 8 weeks of conference football play. Week 4 didn't provide us scares per se. Georgia, Michigan, Clemson, and USC just didn't play their best games last week.
With all due respect to Oklahoma, it just sounded nice to include them in the Top 10 out of respect for the program. Did I think Adrian Martinez would turn into the Michael Vick Experience? The saying goes for the teams that played hard as well: Kent State, Maryland, Wake Forest, and Oregon State…they put their pants on one leg at a time, just like those top ten teams. We just might not have that dominant one, two, or three teams. Tiers are naturally formed as we go through the season, but we should not expect perfection from these top teams because it is clear they are very much imperfect. 
The SEC and Big 12 have some intriguing matchups this week. In the week of the 15-year anniversary of Mike Gundy declaring his manhood, Baylor and Oklahoma State meet again in its many months. The last time they met…the Cowboys came up one yard short of the CFB Playoffs. This test is in Waco, TX, and it's going to be a fun game.
Kentucky is ranked 7th…in football. The best point guard on campus may be behind Center and not lacing up his shoes to play on Rupp. Lane Kiffin has sent a fair warning to his fanbase to leave the Grove just a few minutes early and get inside the stadium to help the team get off to a quick start.
One of these teams will enter the second weekend of October undefeated, and that means the SEC East or SEC West will have three to four teams in the top 8 in the nation. October is the best month of the year. It's only good if we end up in the black with our bets while enjoying these great games. We hit two of the three big parlays last week, and it's time to keep the train going.   
Some Betting Trends and Notes for Week 5
Iowa scored 27 points against Rutgers last week. 14 of them came from the defense. Their starting quarterback is completing just 51% of his passes. They are +10.5 against Michigan, and everything points to that number may not be enough for an offense that doesn't crack the top 100 in the nation.
Kansas State is 9-4 ATS in the last 13 vs. Big 12 teams in Manhattan, and Coach Kleiman is 3-0 SU against the Red Raiders since 2019. Texas Tech is coming off a big win against Texas, but a trip to Manhattan is not what they wanted from the bar. 
Mark Stoops loves being the underdog. In the last 12, UK is 9-3, and that includes a road win against UF already this season. 
Something has to give in Waco, TX, this weekend. Coach Man Gundy is 14-4 ATS since late 2020, and Baylor is 14-5 in the same surge. The last three meetings of Baylor vs. Oklahoma State have all been under.
CFB Bets
We won in Week 4; let's get another in Week 5.
ML's 12pm ML/Sprinkle Parlay: Reposado Tequila shot to celebrate the start of Conference Season Football
$100 returns $129.18
Michigan ML
Minnesota ML
Louisville ML
Memphis ML
Air Force ML
A Six Pack Matchups Parlay +310
Flavor of Choice: Truly Hard Seltzer Classic Lime Margarita Style
James Madison ML 
Utah ML
Penn State ML
North Carolina ML
Arkansas +17.5
Kent State ML
ML's Happy Hour Pre-Game Parlay: +630 Anything after 3pm is game.
After you've won your noon games or you need to chase the afternoon, it's still tailgating/golf season. Grab a Vodka/Lemonade, Summer Shandy, or a Seltzer of choice. Crack it and win some money!
Florida State ML
Kansas +3
Baylor ML
Washington State ML
ML's All Day Don't move from the couch unless you must change vibes for shots at the bar for the last couple of legs Moneyline Parlay: +1886
 Drinking Schedule: Mimosa, Beginning of Fall Cocktail Seltzer Afternoon Run, Shots for the Vibes, EAT something, closing bourbon for the night (Old Fashioned) 
Minnesota
Louisville
Air Force
Memphis
James Madison
Utah
Eastern Michigan
Penn State
Fresno State
Washington State
LSU
Coastal Carolina
Georgia
Pittsburgh
Arizona
USC
Oregon
Kent State
North Carolina
ML Underdogs GWizzy Inspired Parlay: +5097
UK ML
TCU ML
Ball State ML
Virginia ML
Pick 2 Home Dog Covers Parlay +264
TCU +6
South Florida +8.5
Pay Mortgage, Pay the Holidays Covers Parlay: +18949
Kentucky +7
Baylor -2.5
UNC -7
NC State +10
Utah -7
South Florida +11
Georgia State +13
Kansas +3
TAMU +7
West Virginia +14.5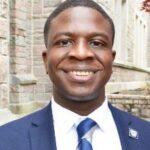 As a co-founder of Multiplicity Media, it's an honor to be able to showcase some of the best talent creating sports and entertainment content. I am the host of Chaos and Conversation, Kicking' It With The Brothas, and Mike of All Trades.