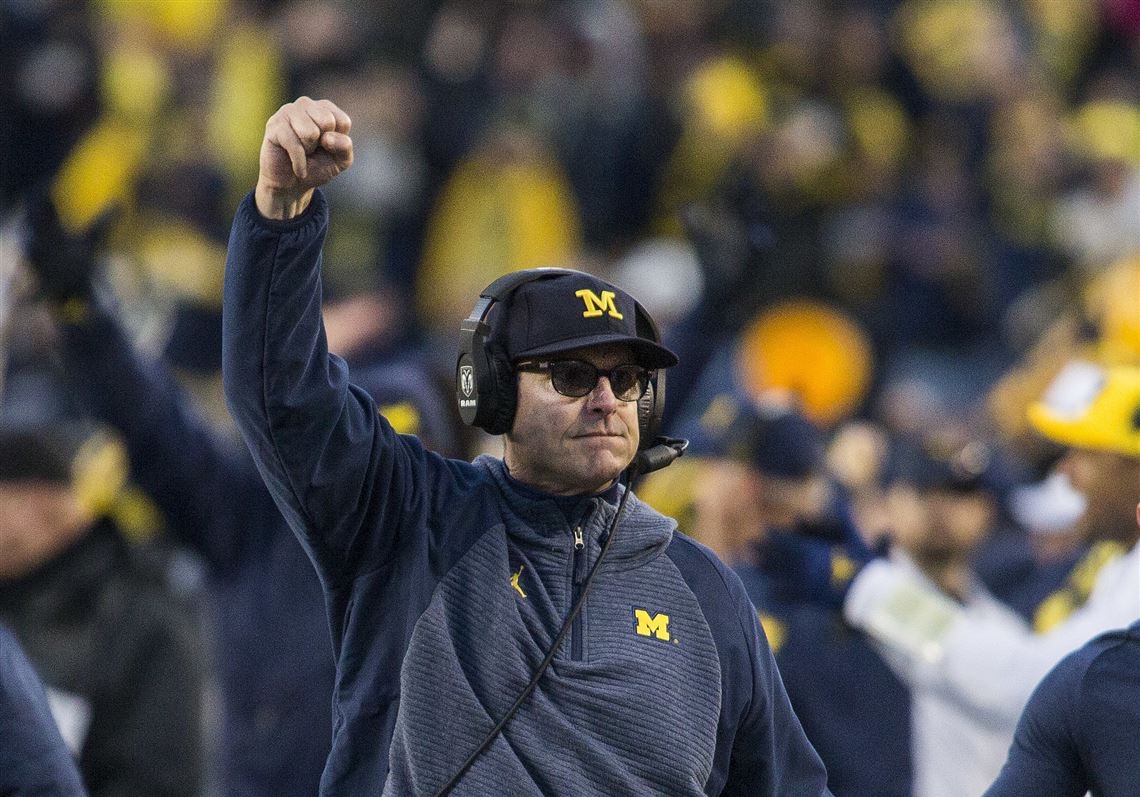 Never has it been said that I'm a man of few words. I'm long-winded unless I'm perturbed in a meeting. Without a doubt, my tone changes; I become even more direct when I'm annoyed and feel like we can't come to a resolution. I assure you that I understand what I say goes in one ear and out the other from time to time…  All you have to do is just ask my 4 year old and 2 year old daughters. I've looked at the slate this week for being able to provide some PICKS, BETS, and BREWS.  I don't have many words for this slate because my mind is consumed with one game and one game only. I somehow have become immune to happiness in Michigan/Michigan State games. It's a relief when Michigan wins and it's an enormous pit of sadness for me when they lose to State. I'm tired of losing out on a parlay just because of a Miami (FL) team doesn't think it's ok to beat Duke in something that they should dominate or UCF not handling Eastern Carolina and having a chance to run the table before they go to the Big 12. I'm tired.
Most importantly, I'm tired of excuses. I'm tired of Michigan losing to Michigan Stare because of reasons unforeseen and remembering my very location at every single moment.
Monsoon in 2017 and not respecting your opponents. 
KW3 should've been a Heisman Finalist. He kicked Michigan's Ass.
The message is clear today. James Joseph Harbaugh can not go 0-3 to Mel Tucker. You're favored by 23 points for a reason. In rivalries, should all the numbers go out the window…Especially in this rivalry…Absolutely. But the lines in Vegas rarely lie. 
In big games, big time players make big time plays. KW3 did that last year. If Blake Corum and Donovan Edwards are the elite backfield that we think they are, Michigan will have no problem in this game. Forget the past, forget the numbers, forget the bad juju that comes from team in Green and White. Michigan is the better team at all phases this season. No more excuses. Take the rivalry as serious as them and make a statement before the first College Football Playoffs Rankings come out on Tuesday, November 1st. BEAT STATE. THAT'S IT!
All that being said, buy a point a take MSU+24!
Check out the Biggest Loser Show below to get you ready for the weekend: 
CFB Bets
12pm Bets: Mimosas are always the play here, but it's the last weekend for Rose in the Midwest unless it's during the holidays until April. 
Moneyline Parlay +112
Oklahoma ML
FSU ML
Houston ML
ML's All Day Bar House Party Parlay: Bourbon Cider and Bourbon Mules Recipes are available here: https://www.umami.site/recipes/hot-apple-cider-bourbon/
+396 10 Pick Parlay
Florida State ML
Houston ML
Oklahoma ML
Minnesota ML
Oregon ML
Tennessee ML
USC ML
Boise State ML
UCLA ML
Michigan ML
ML Underdogs GWizzy Inspired Parlay: +5173
West Virginia ML
UConn ML
Auburn ML
Notre Dame ML
Pick 2 Home Dog Covers Parlay +256
WVU +7
Nebraska +7.5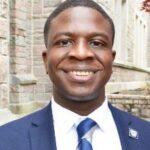 As a co-founder of Multiplicity Media, it's an honor to be able to showcase some of the best talent creating sports and entertainment content. I am the host of Chaos and Conversation, Kicking' It With The Brothas, and Mike of All Trades.