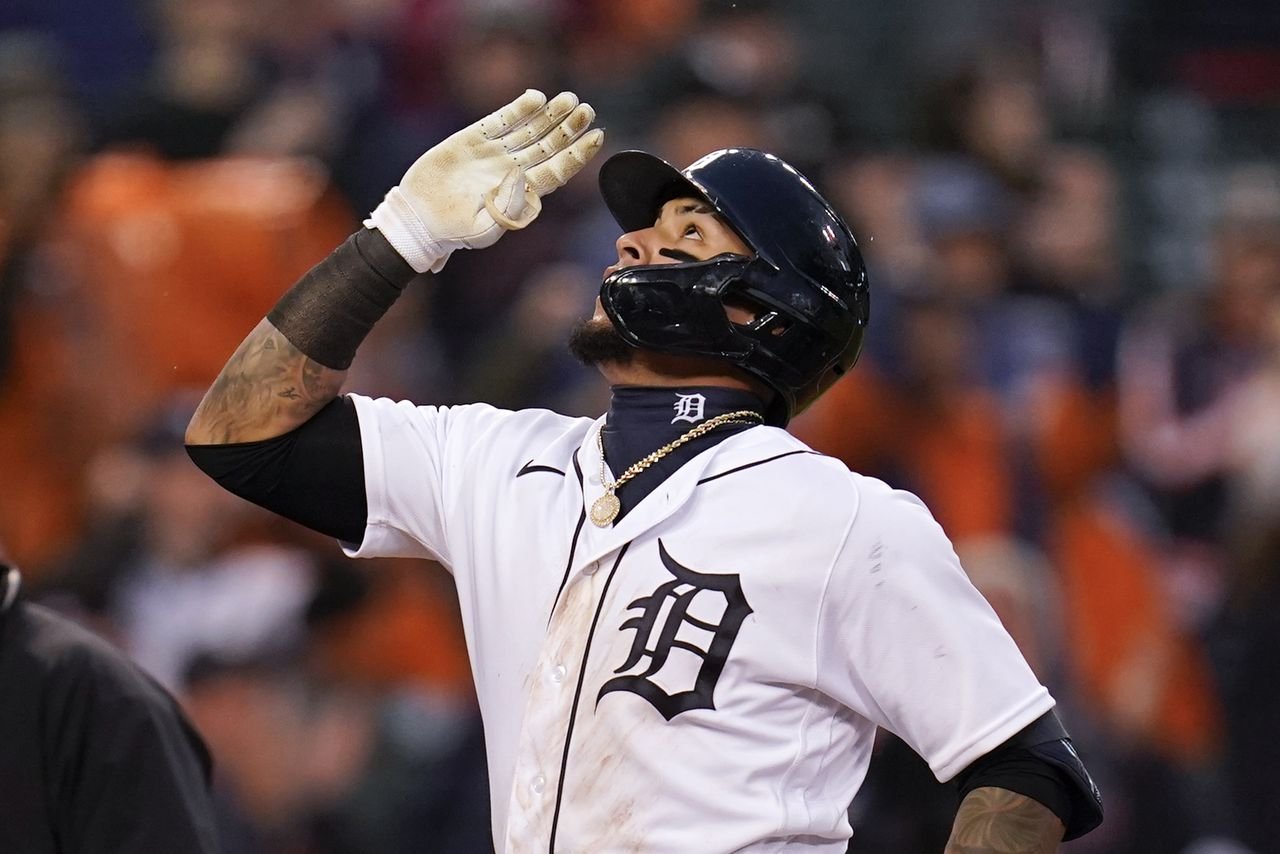 Detroit Tigers fans got to celebrate for the first time downtown since 2019. The crisp air, the loud music blaring from speakers on every street corner. The excitingly drunk fans stumbling down Woodward Ave. slowly finding their way to Comerica Park. These are just some of the traditions Detroit fans enjoy when it's "April in the D." My sister and I truly enjoyed ourselves!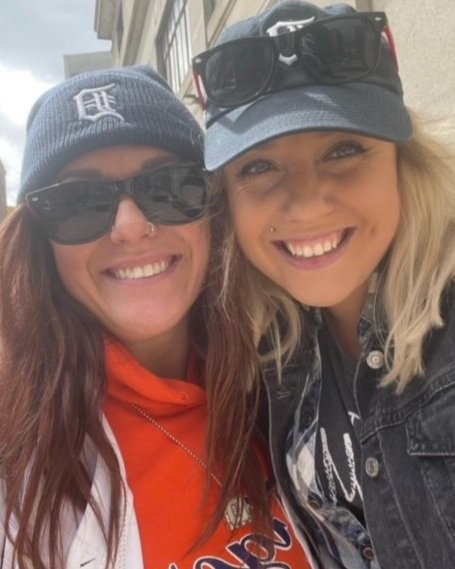 Being downtown for the first home Tigers game is something every fan should experience. The festivities, the people watching, eccentric dancers and musicians performing for the tourists visiting their city; it's incredible. I can safely say I was able to try multiple food trucks and enjoyed every single one of them. Ranging from tacos to BBQ and brisket macaroni and cheese bowls to garlic parmesan fries.
Some people go to day-drink and head straight to the game, but the true magic and beauty of the city are found when you explore the side streets and discover the unique stores and shops not located on the main streets. My sister and I were craving a good dessert and stumbled across "Cannelle Detroit' which did not disappoint. Not only were their desserts crafted with perfection, but they also tasted heavenly.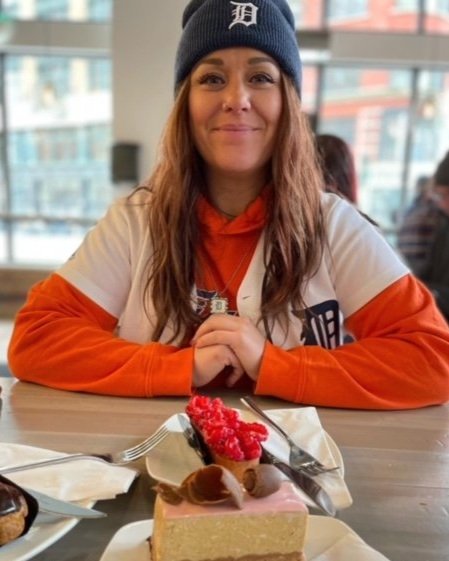 We also found an interesting place named 'Statler Mkt,' where we had a famous pastry called "The Lobster Tail." This is made up of three components: a crispy exterior shell made with plenty of crunchy layers, a second layer of dough made from cream puff, and the inside is filled with sweetened whipped cream and ricotta.
The Tigers won the game 5-4 over the Chicago White Sox with an overturned walk-off, but Opening Day is about more than just the game. The traditions we carry from year to year and the memories we make with old friends and new ones. Cheers to one of the best fanbases in baseball!
Go Tigers!
Follow us on Twitter @MultiplicityMG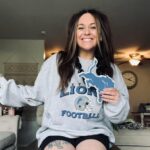 Calling myself passionate about Detroit sports and the University of Michigan is an understatement. I live and breathe for my teams 365 days a year. College Football, NFL, College Basketball and the NBA are what I enjoy discussing most! Detroit Vs. Everybody for life!