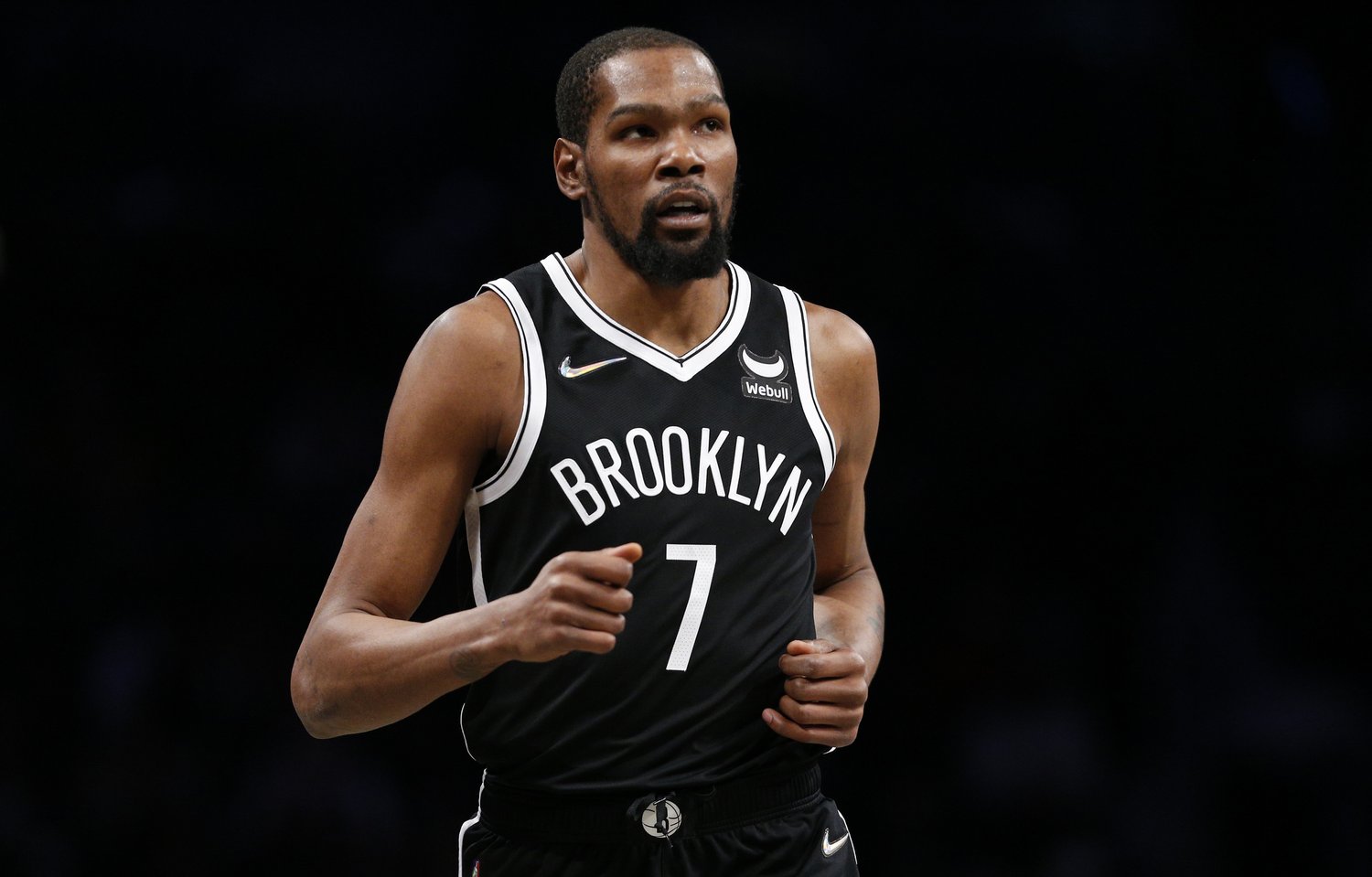 Get ready for the 2022 NBA Play-In tournament with a few of our NBA experts.
Recorded live on Spotify on the eve of the 2022 NBA Play-In Tournament, two of our writers: Maxwell Millington and JustEs TV, host a lively discussion about the NBA's precursor to the playoffs. Can the Clippers spoil the Timberwolves season with a road win in Minny? Who has the edge in the battle of LaMelo vs. Trae Young? Are the Cavs a threat to beat the Nets in Brooklyn? Press play or download the link below to hear our thoughts on all that and more!
Check out more episodes of The Barbershop with Maxweezy here.