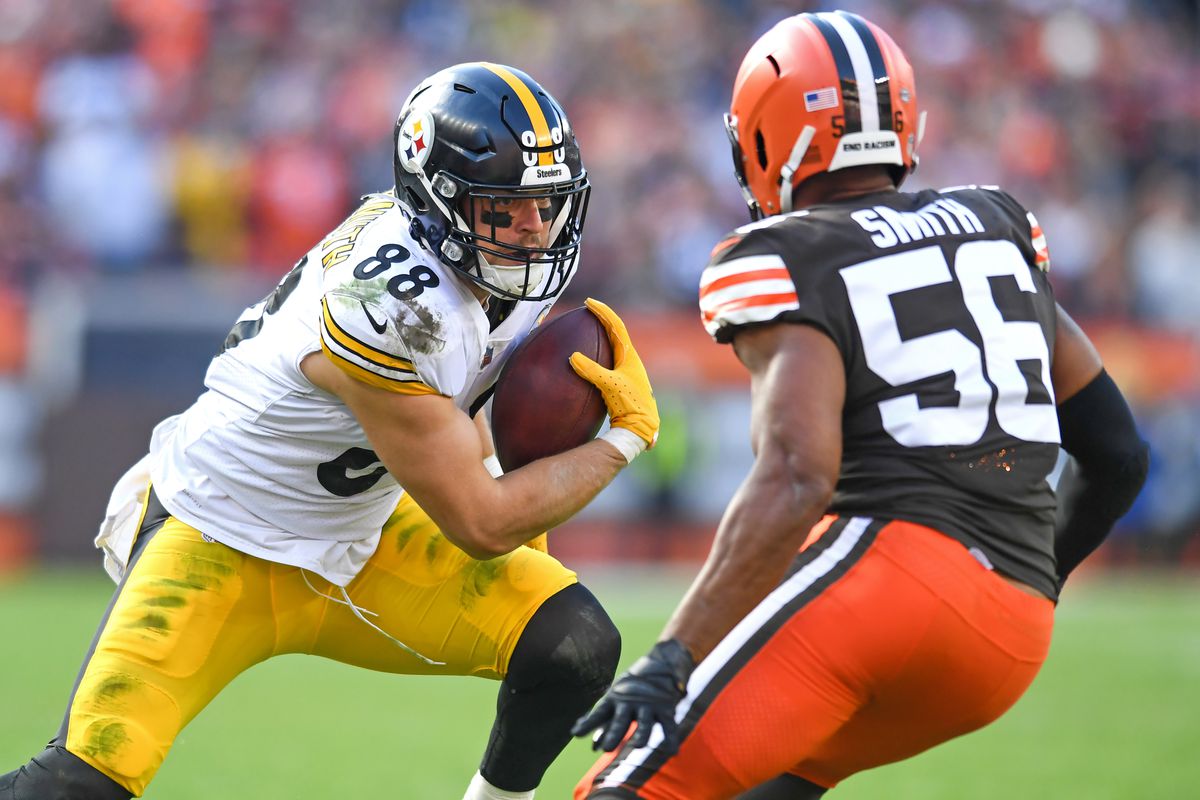 This week's TNF matchup is between division rivals, the Pittsburgh Steelers and the Cleveland Browns. Both teams have a 1-1 record, making this an interesting matchup to see who can become the top team in the division.
There are playmakers on both sides that can get you a great start to your fantasy week. Here's who I think you should start and who you should sit with this week.
Quarterbacks
Neither quarterback is worth starting in this TNF game. In most leagues, you can find both Mitchell Trubisky and Jacoby Brissett in the free agency pool.
Running backs
Najee Harris: Start
Najee hasn't yet given fantasy owners the production he did last season, but he's due for a good game. He played well against the Cleveland Browns last year, so I'm expecting a good game from the second-year RB.
Nick Chubb: Start
After last week's three-touchdown game against the New York Jets, you'd be a clown not to start Nick Chubb. He's the number one rated RB. It should be a no-brainer to start him.
Wide Receivers
Amari Cooper: Start
Last week Cooper caught nine catches for 101 yards and a touchdown. I think he'll continue to perform well and provide a solid performance again tonight.
Chase Claypool: Sit
Claypool has gotten off to a slow start this season. With only 44 receiving yards on the season, you can definitely sit him and not feel bad about it.
Tight Ends
Pat Freiermuth: Start
Pat has been good so far for the Steelers, and I expect them to go to him a good bit in this game.
David Njoku: Sit
Hasn't had much production this season for the Browns and is available in free agency.
Defense
If there's a defense to start in this game, it would be the Pittsburgh Steelers. Even with TJ Watt out for the next couple of weeks, the Steelers are still the third-best defense across fantasy platforms.
An avid sports fan and journalist who's main focus is the lovely game of basketball. If I'm not covering the game, I'm either playing ball or watching it.