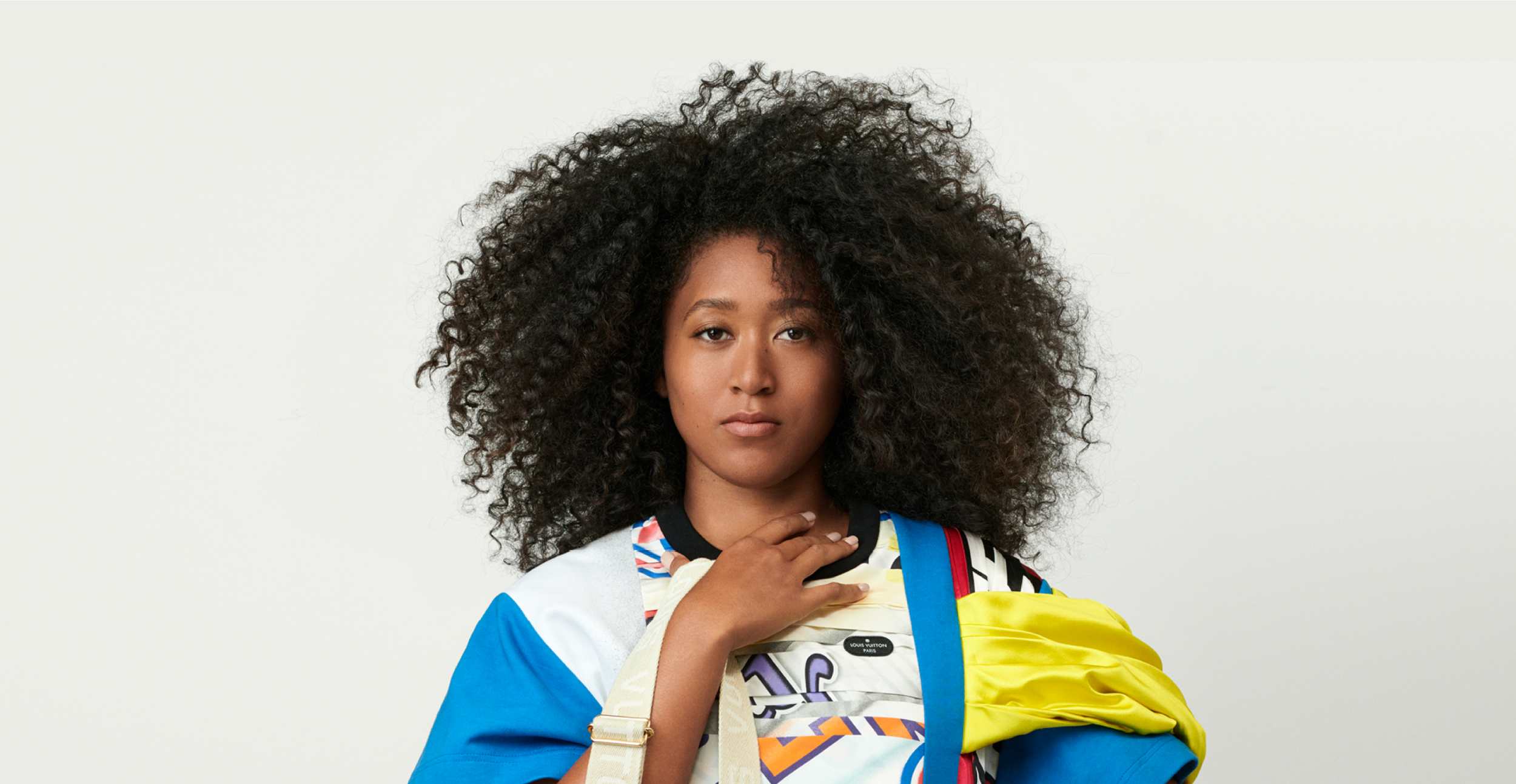 Tennis fans are a different breed of weird; many of them are entitled, judgemental, and at times unfair. Naomi Osaka is more than just a phenomenal tennis player; she's an even more incredible human being. She has allowed herself to be incredibly vulnerable to the public; she has been open about her struggles with her mental health.
We all go through personal struggles, but we don't have the entire world watching and commenting on every decision we make. Meanwhile, "fans" still attempt to put her down and clamor for her to return to the court for their own selfish reasons. And to be honest, if she does return, I have no doubt that when she eventually loses a match, there will be an overwhelming amount of negative comments. 
Tennis is different from most sports. It's individual, and it's you versus the world when it comes down to it. You can skyrocket to the top of the sport with an undefeated two-week stretch. And more often, we're seeing young players reach the top and reach stardom immediately. Tennis player income is very reliant on endorsements. They get paid by winning, obviously, but if you aren't winning prize money, what's your income? Endorsements come out of the floodgates instantly once a player wins a major title.
After Naomi won her first major, the US Open, she quickly became one of the more beloved athletes in the world. Adidas and Nike were in a bidding war almost immediately. Suddenly, everyone knows who you are, wants a piece of you, and you have no privacy. Whether it be an interview, an autograph, or a business meeting, and they'd be foolish to turn down these opportunities.
But what inevitably happens once all these things pop up? Less time for tennis, less time to focus, more pressure from the outside, your coaches, family, and frankly, from within. Emma Raducanu, who just turned 20, is dealing with this too. Once all these ventures pull you in different directions, what do you prioritize?
Naomi Osaka, at just 25 years old, has already won four grand slams. Her first major win came at just 20 years old. As a Japanese-Haitian-American woman, she has been open about struggling to find out who she really is. Naomi started her own agency, Evolve, in May 2022; she is a co-founder with her agent Stuart Duguid.
Osaka signed fellow tennis athletes Nick Kyrgios and Ons Jabuër. She also wrote a children's book, "The Way Champs Play." She wrote the book specifically for young girls in sports. I love that Naomi has put herself out there and continues to try new things. Tennis is still an option, but doing whatever makes her happy should be her priority. 
The way champs play is out today 😀 lol https://t.co/rHAWGLGdgX

— NaomiOsaka大坂なおみ (@naomiosaka) December 6, 2022
She withdrew from the 2023 Australian Open, and of course, "fans" quickly combatted that decision with negative comments and backlash. Sports fans, in general, are entitled, but with tennis fans, it feels different. Some of it feels like jealousy, some of it is underlying racism, and some is just sexism. No one has an issue with most of the men losing, venturing out, or gaining new endorsements.
Any time a new young, keyword young, women's star climbs up the ranks, there's the "if she focused more on tennis, she'd still win majors" discourse. Yet the same three men have been winning the majors for 15+ years. Very seldom are hate comments made towards young male tennis players, nor should there be. But Naomi, Emma, Bianca Andreescu, and even Coco Gauff are constantly under pressure to be close to perfect, and it's impossible to live up to. 
Naomi Osaka doesn't have to play tennis; it's completely her decision. She shouldn't be questioned, ridiculed, criticized, or mocked for feeling the way she does. She should be afforded the luxury of choosing herself and her health.
It's 2023, stop being weird and let athletes live their lives. They're human beings, not our personal chess pieces. We all deserve the right to choose ourselves. Naomi deserves time, and she deserves better from the fans of the sport.