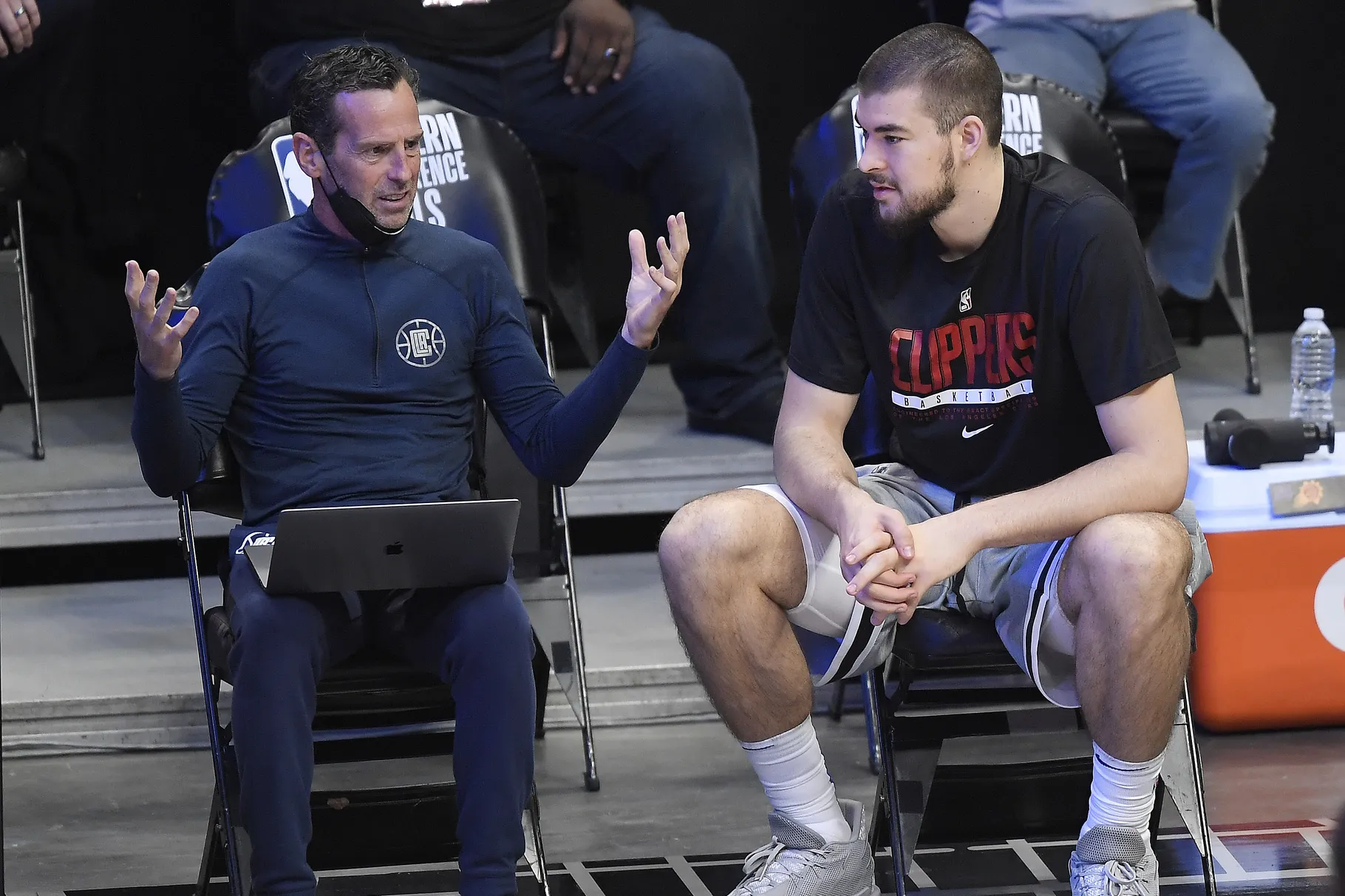 According to reports, the Charlotte Hornets have signed Golden State Warriors assistant coach Kenny Atkinson to a four-year deal to become their next head coach. Charlotte took their time to come to this decision after the surprise firing of James Borrego.
After looking at many candidates, the Hornets identified their final two candidates in Atkinson and veteran head coach Mike D'Antoni. Despite the wide gap in head coaching experience between the two finalists, team owner Michael Jordan and general manager Mitch Kupchak selected a coach in Atkinson that has a reputation for developing young players. 
I think this is a fine hire for Charlotte. To ask if Atkinson will be a better head coach than Borrego is missing the point. The front office made it clear that this young team needed a new voice in the locker room, and Atkinson will be that.
The 12th head coach in franchise history, Atkinson has spent the last two seasons sitting on the bench behind Ty Lue and Steve Kerr–two of the best five head coaches in the NBA. Aside from that experience, Atkinson will bring along his reputation for player development and defense–two things Charlotte desperately needs.
The next few weeks will be crucial during this transition of power. Atkinson will still be on the bench for the Warriors throughout the NBA Finals while he assembles his staff, comes up with a plan for the Hornet's current roster, and prepares for the upcoming NBA Draft, where Charlotte currently holds the 13th and 15th overall selections.