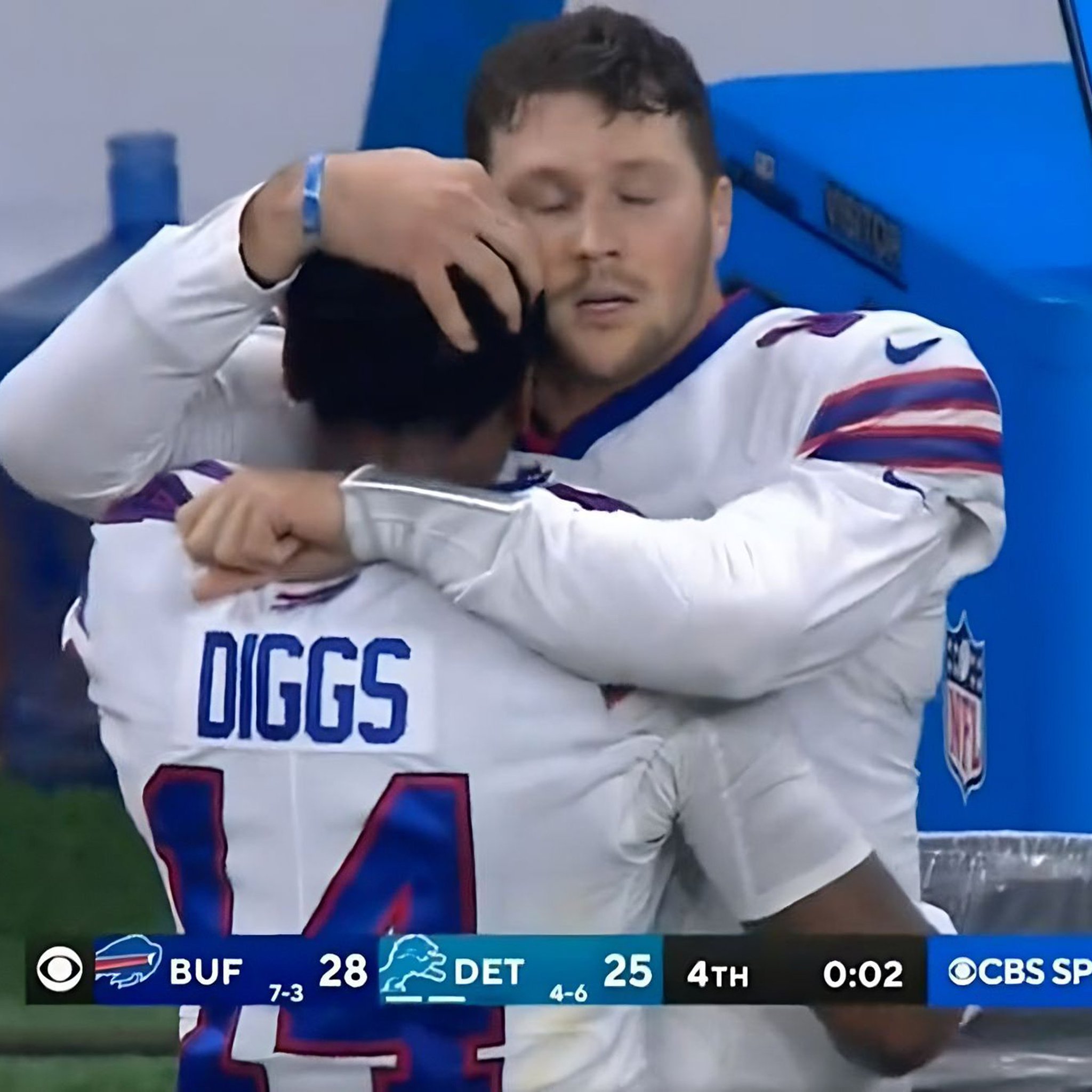 Last Thursday, we had three games on a Thanksgiving slate; this week, we have a great divisional matchup in Foxboro. This figures to be a great matchup as the Bills are 8-3, with the Patriots 6-5. Meanwhile, Miami is 8-3, and the Jets are 7-4, so neither team can afford a loss.
Who's going to give? Can Josh Allen beat Bill Belichick again? Can Mac Jones have his best game of the season? Can the Patriots' secondary slow down Stefon Diggs and Gabe Davis? How will the loss of Von Miller affect the Bills' defense? Can New England turn the AFC East into a legitimate four-team race?
QB
Mac Jones-Sit. Unless you're in a 2-QB league, leave Jones on your bench or waiver wire. 
Josh Allen-Start. No-brainer, regardless of how good the Patriots' defense is. 
RB
Devin Singletary-Start. He's had double-digit carries in four of his last five games; this game should be one of those close, physical battles. Singletary could find the endzone. 
Rhamondre Stevenson-Start. When Damien Harris is out, Stevenson averages 15 carries and six targets a game. Last week he only had seven carries, but Mac Jones found him nine times in the passing game. Either way, Stevenson is their top weapon, and they will make sure the ball is in his hands. 
WR
Stefon Diggs-Start. Another no-brainer start, especially since Diggs is currently the number-one-ranked wide receiver in fantasy football.
Gabe Davis-Start. Davis tends to show out in big games, and this is a game with playoff and divisional implications, and in New England. It's a perfect opportunity. 
Jakobi Meyers-Start. (If he's playing, start him in your flex) He's only got seven catches the last two weeks, but if healthy, he is the best option at receiver. Jones will have to throw the ball to succeed in this game, and Meyers likely will be the beneficiary of that. 
TE
Hunter Henry-Sit. Even before Jonnu Smith started eating into his reps, I wasn't a believer. With Smith taking time o the field away, it's even more difficult to trust Henry to be targeted in fewer snaps.
Dawson Knox-Start. In big games, the Bills tend to lean heavily on Josh Allen's arm and his legs. While Diggs and Davis can have big games, there are still opportunities for Knox to make plays in the middle of the field. 
D/ST
Patriots-Sit. The Patriots are a great defense and could certainly cause the Bills problems, but I'm not going to bet on it. However, they are the number one ranked defense in fantasy, so if you want to take the chance, I won't blame you. 
Bills-Start. The Patriots' offense isn't high-powered, and this defense could find a way to create some takeaways. The loss of Von Miller could be huge, though. Time will tell.